Search results for: "United Nations"
Escalating humanitarian crisis
Responsible Author: Dr. Raida Al-Awamleh | London, United Kingdom , 06/11/2018, 20:18 Time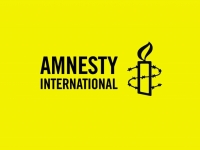 USPA NEWS -
Amid reports of an escalating humanitarian crisis in the besieged Libyan city of Derna, Amnesty International is calling on the leader of the Libyan National Army (LNA), General Khalifa Haftar, and all parties involved in the fighting to urgently open humanitarian corridors to give impartial assistance and save the lives of civilians still trapped in the city as the army advances.
ADDRESS SUBSTAINABLE DEVELOPMENT GOALS
Responsible Author: Alain TCHEGNON | Philadelphia, 06/09/2018, 21:11 Time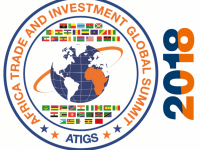 USPA NEWS -
The two United Nations Directors has confirmed to address Sustainable Development Goals 17 and 8 at the 2018 Africa Trade and Investment Global Summit scheduled to be held on June 24-26 at the World Trade Center – Ronald Reagan Building in Washington D.C. Under the main theme "Driving Trade, Unleashing Investment and Enhancing Economic Development: the Gateway to African Markets".
| | |
| --- | --- |
| | RAHMA-SOPHIA RACHDI |
| | Robbie Merritt |
| | Ruby BIRD |
| | Yasmina BEDDOU |
| | Daren Frankish |
This will be shown to users with no Flash or Javascript.